D.O.B December 10 2016
"Import America"
HD:A ED:0-0 Eyes:Clear
PRA: Normal/Clear

EIC: Normal/Clear
HNPK: Normal/Clear
CNM: Normal/Clear
DM: Normal/Clear
RD-OSD: Normal/Clear
SD2: Normal/Clear

Colour: EEBB (dominant black) Dentition: Complete
After many years, we're proud to welcome a Hyspire male to West Europe again. Sports has a very proven pedigree. Both his father and mother are top producers. Sports excells in coat, bone, ribcage and ottertail: like most black American dogs do!
Big thanks to Judy Heim and Sonia for allowing him to stay with us.
* Fresh semen can be shipped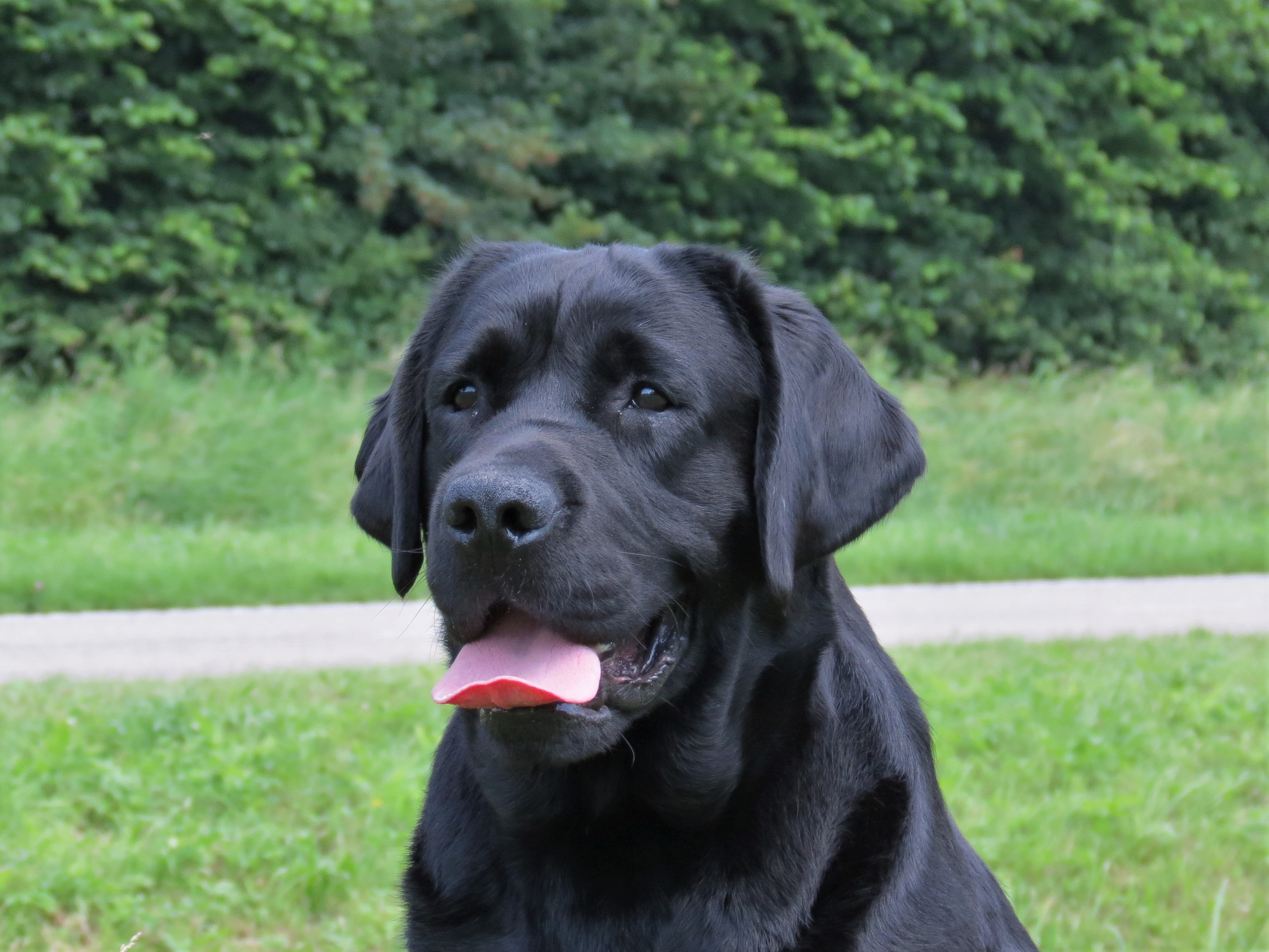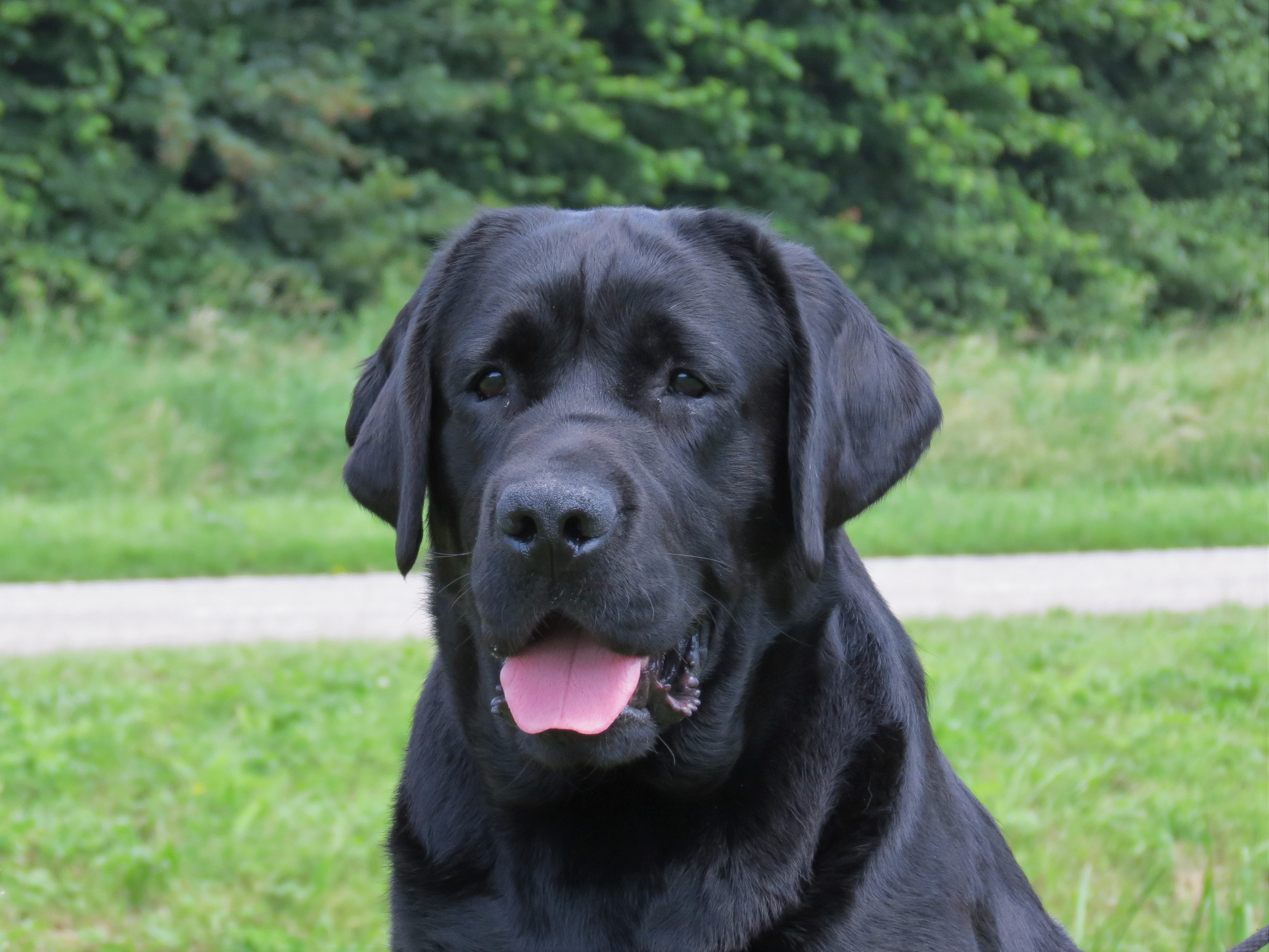 This is Sports' lovely sister. She's an American Champion already
Sports' mother & father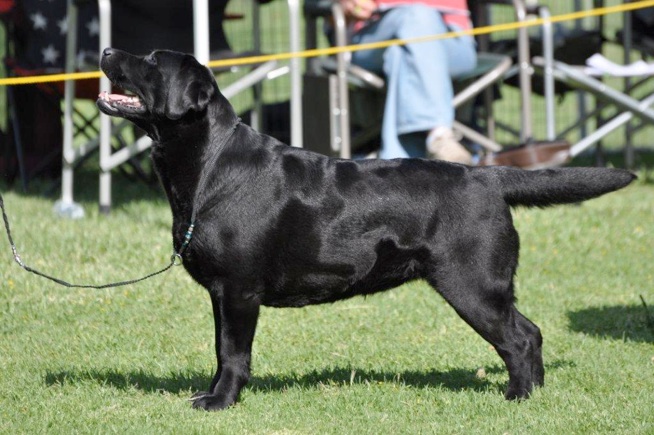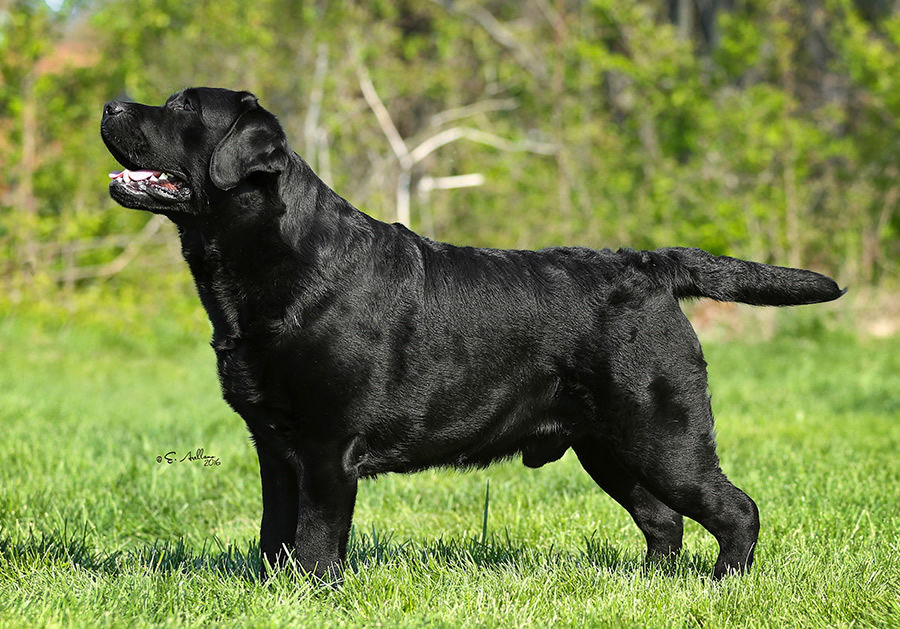 Sports seems to be a nice producer! Producing a lovely breed type with good bone.