D.O.B May 21, 2017
"Import Mexico"
HD:A ED:0-0 Eyes:Clear
PRA: Normal/Clear

EIC: Normal/Clear
HNPK: Normal/Clear
RD-OSD: Normal/Clear
SD2: Normal/Clear
CNM: Normal/Clear
DM: Normal/Clear
Long coat: Normal/Clear

Colour: EeBB (black carrying yellow)
* Fresh semen can be shipped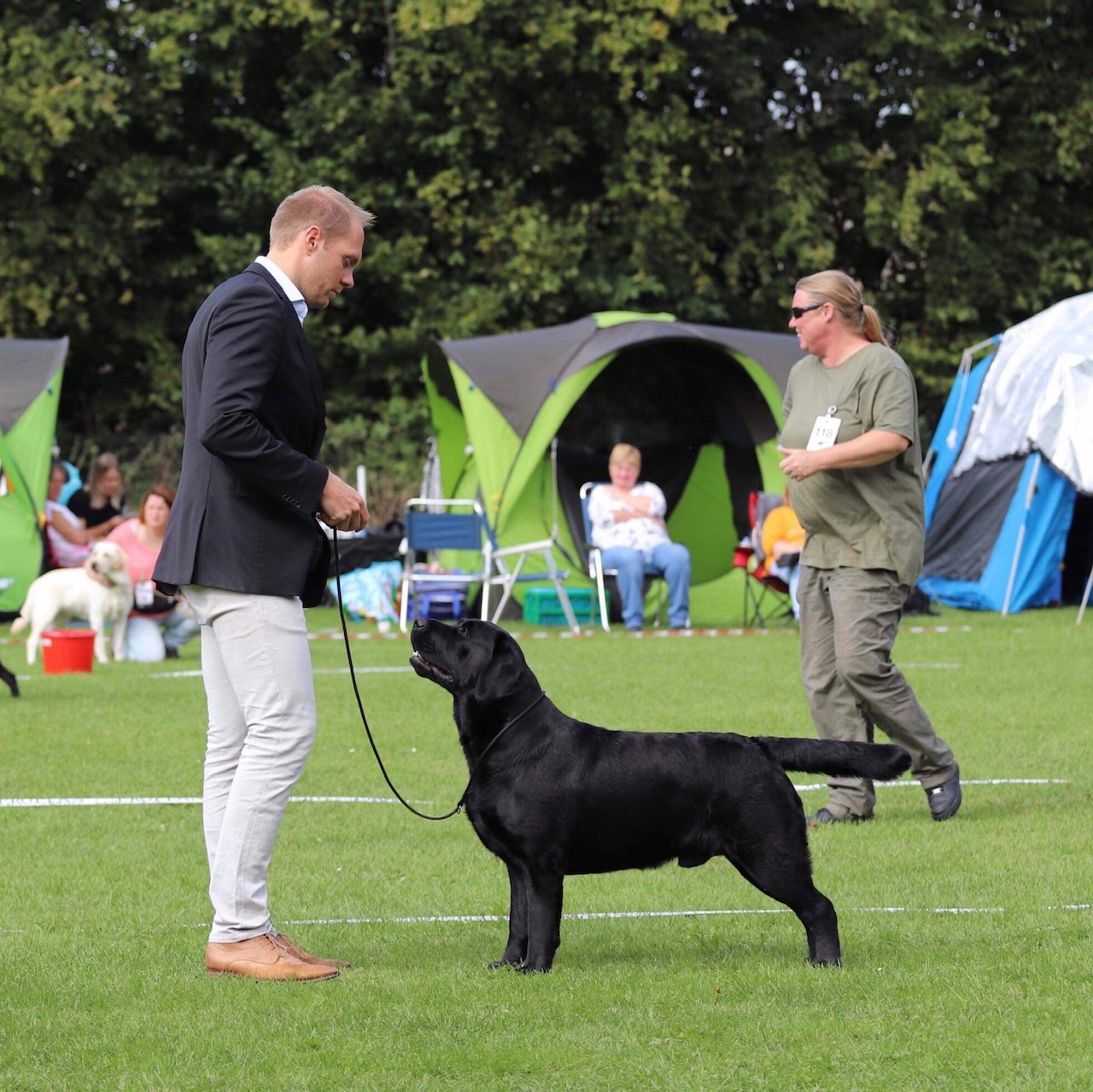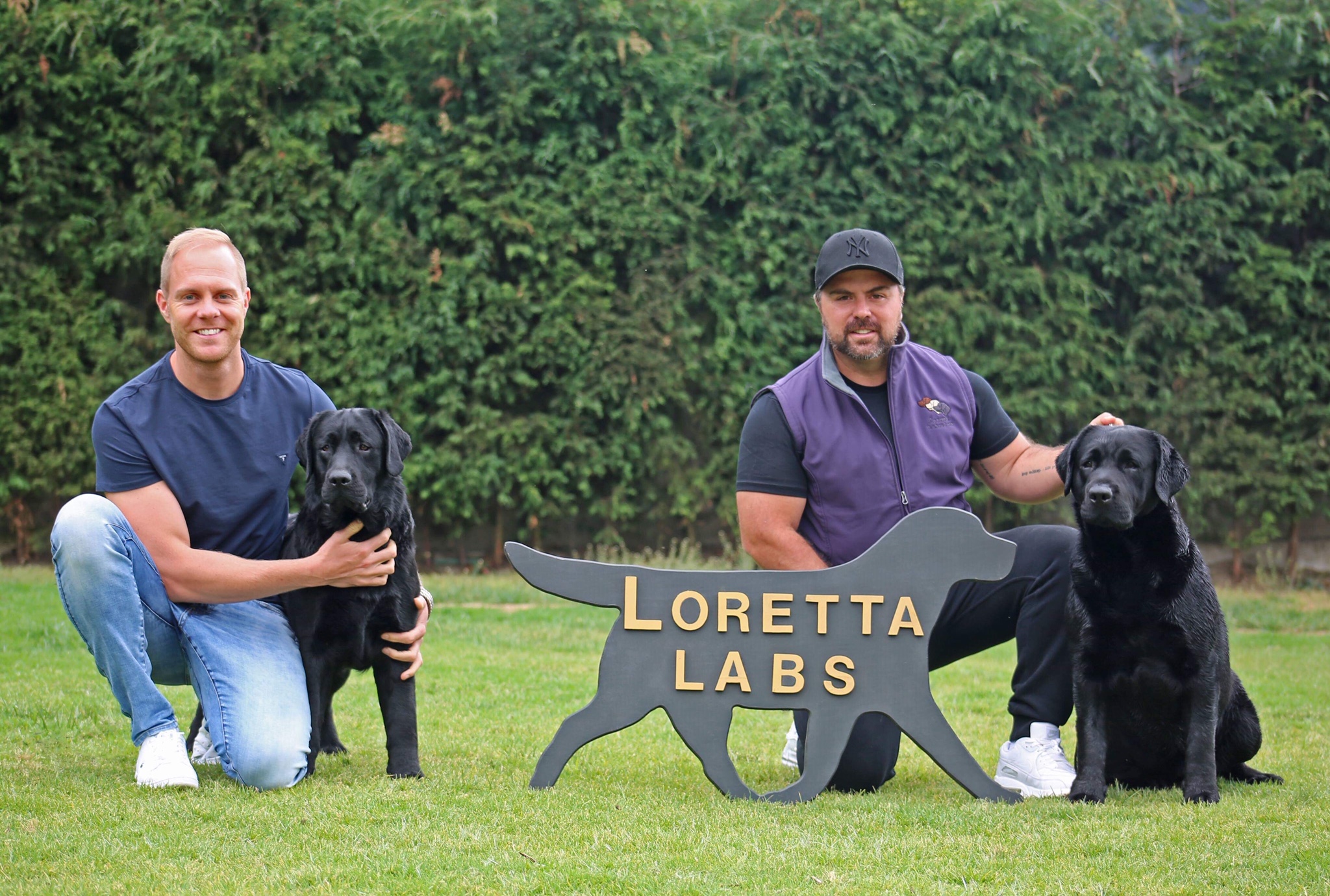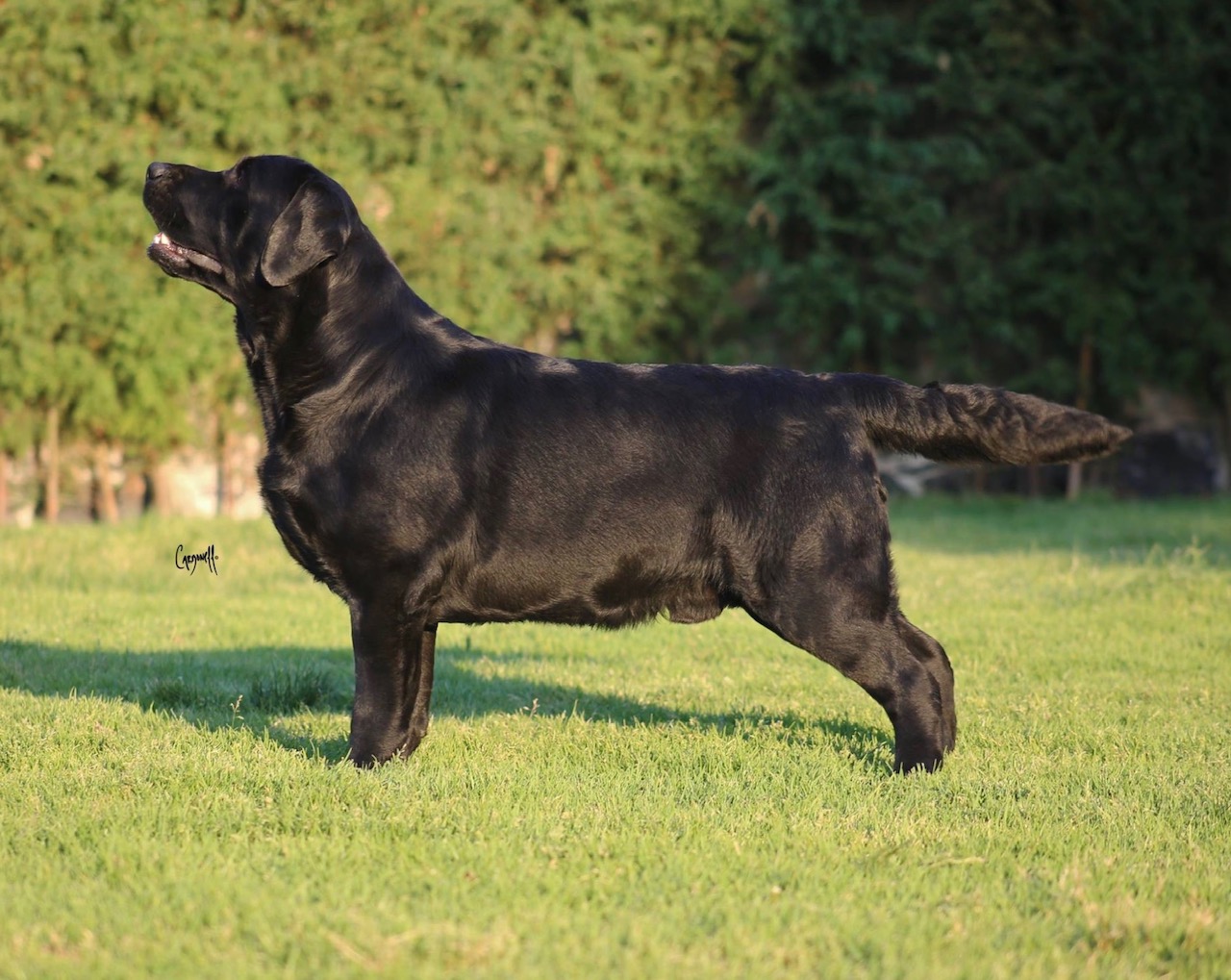 Capi is our new star from Mexico! He has had a fabulous showcareer in Mexico and the USA including multiple BOB's and Group Wins! Now it's time for him to rock the showring in Europe.
We are thrilled to welcome Capi in our kennel. We have known his owner Juan Carbonell of Loretta Labradors for quite some years now and it was always my dream to visit his kennel to see al those beautiful dogs. When I saw Capi, I fell in love. We are so grateful to Juan and Antonio for their trust. Capi will be campaigned in Holland and abroad for a year.
Capi's lines come from proven lines. His sire is the famous Am.Ch.Lakeside Memoir of Gallivant who wins top honours. For example by going BOB at Westminster and recently BOB at the biggest Lab Specialty in the world: Potomac!
Capi's offspring are very promising as well. During my stay in Mexico, I saw many lovely offspring like these dogs.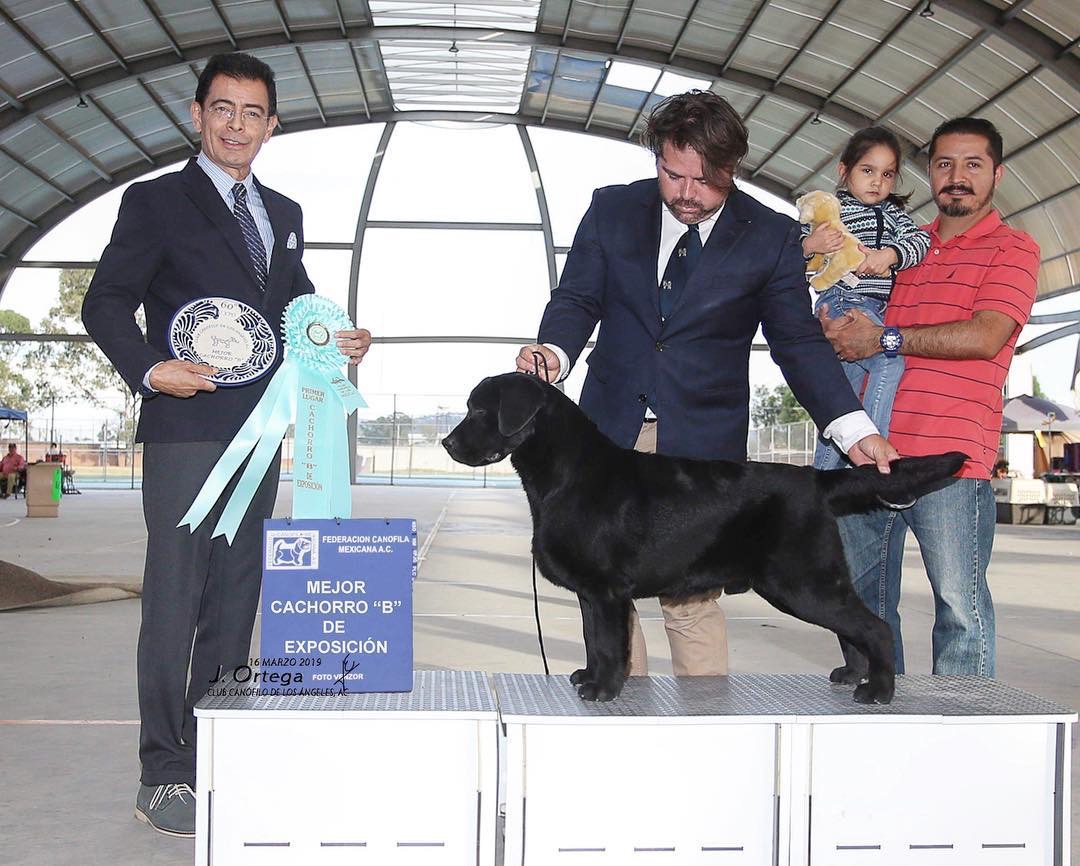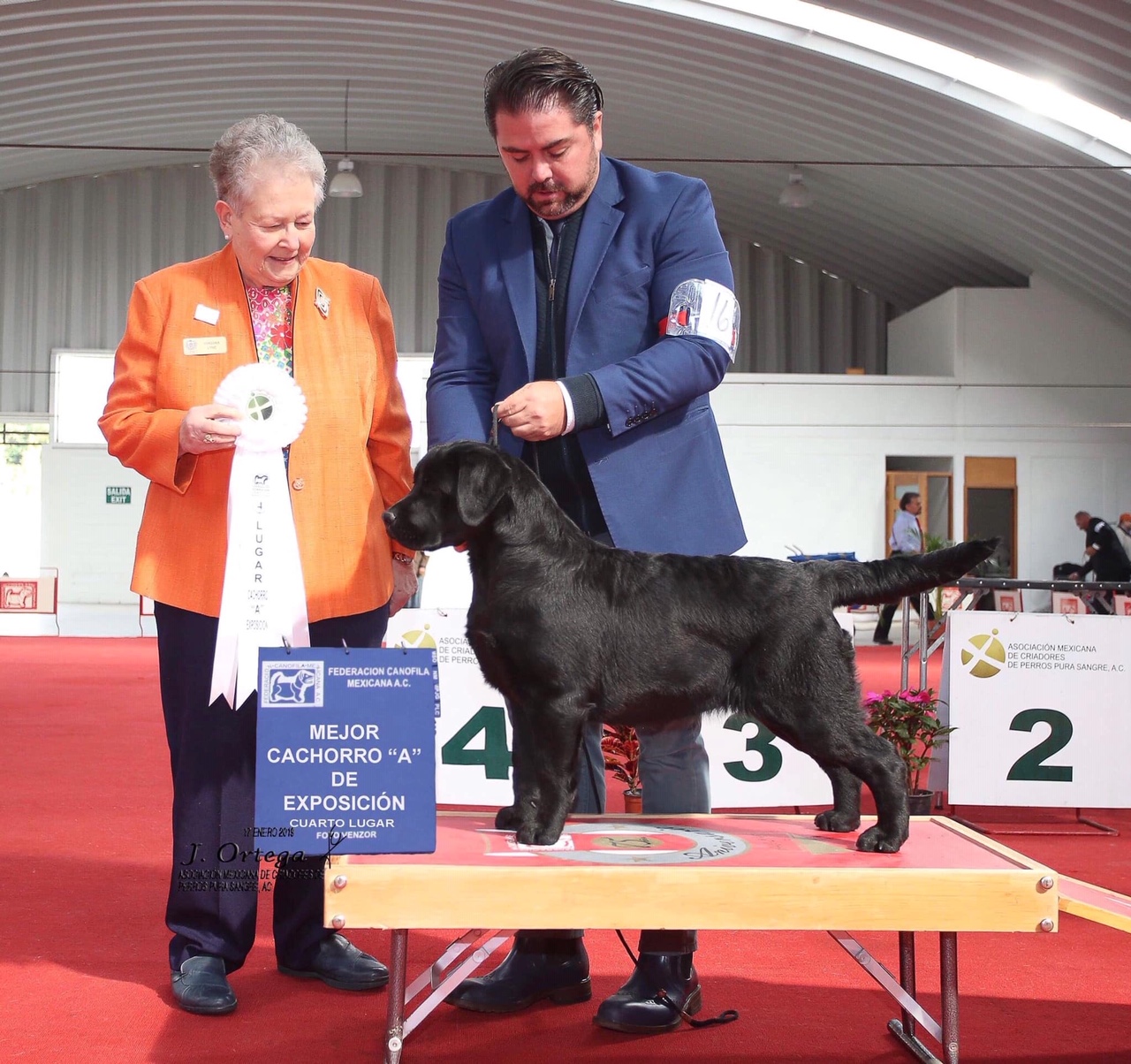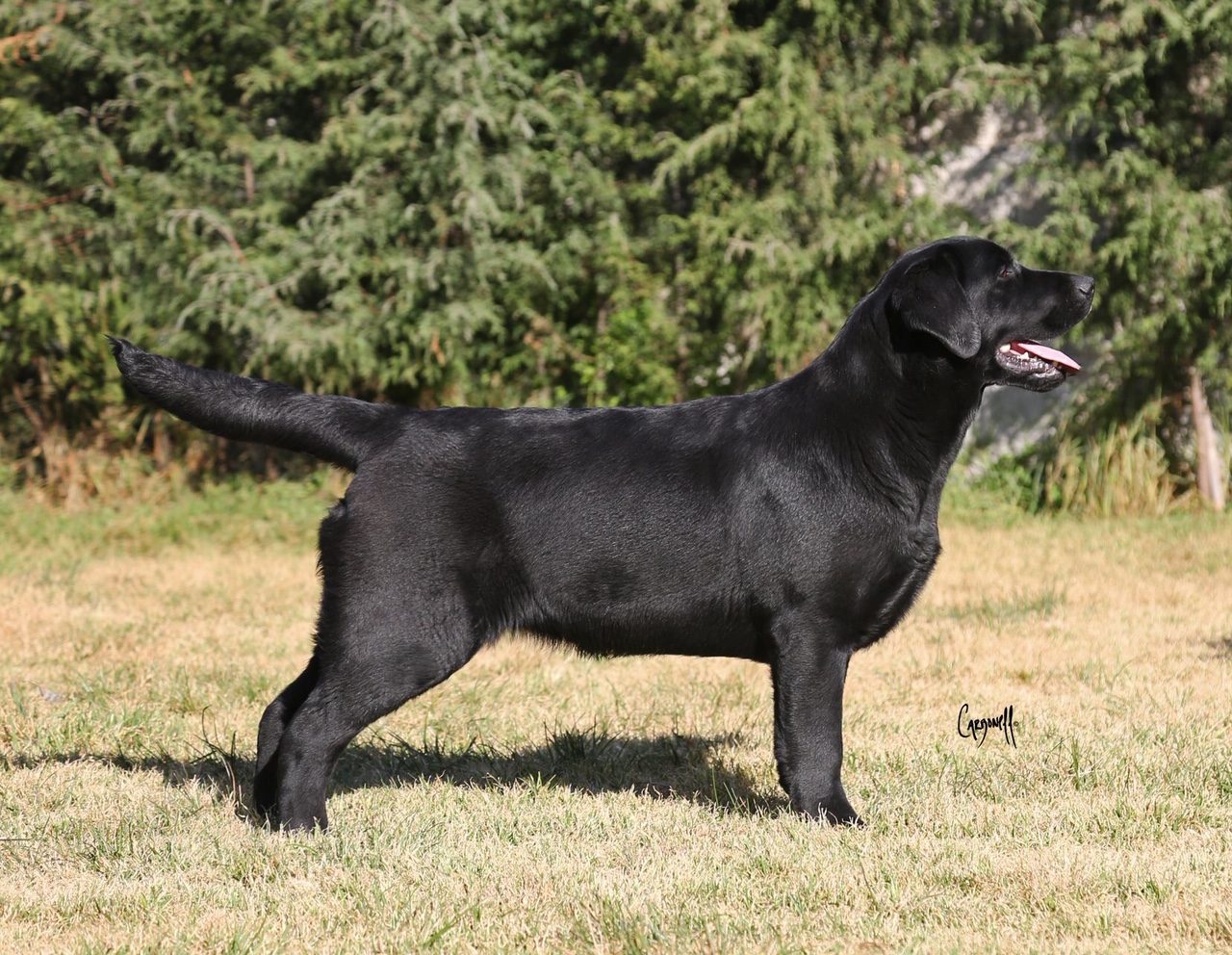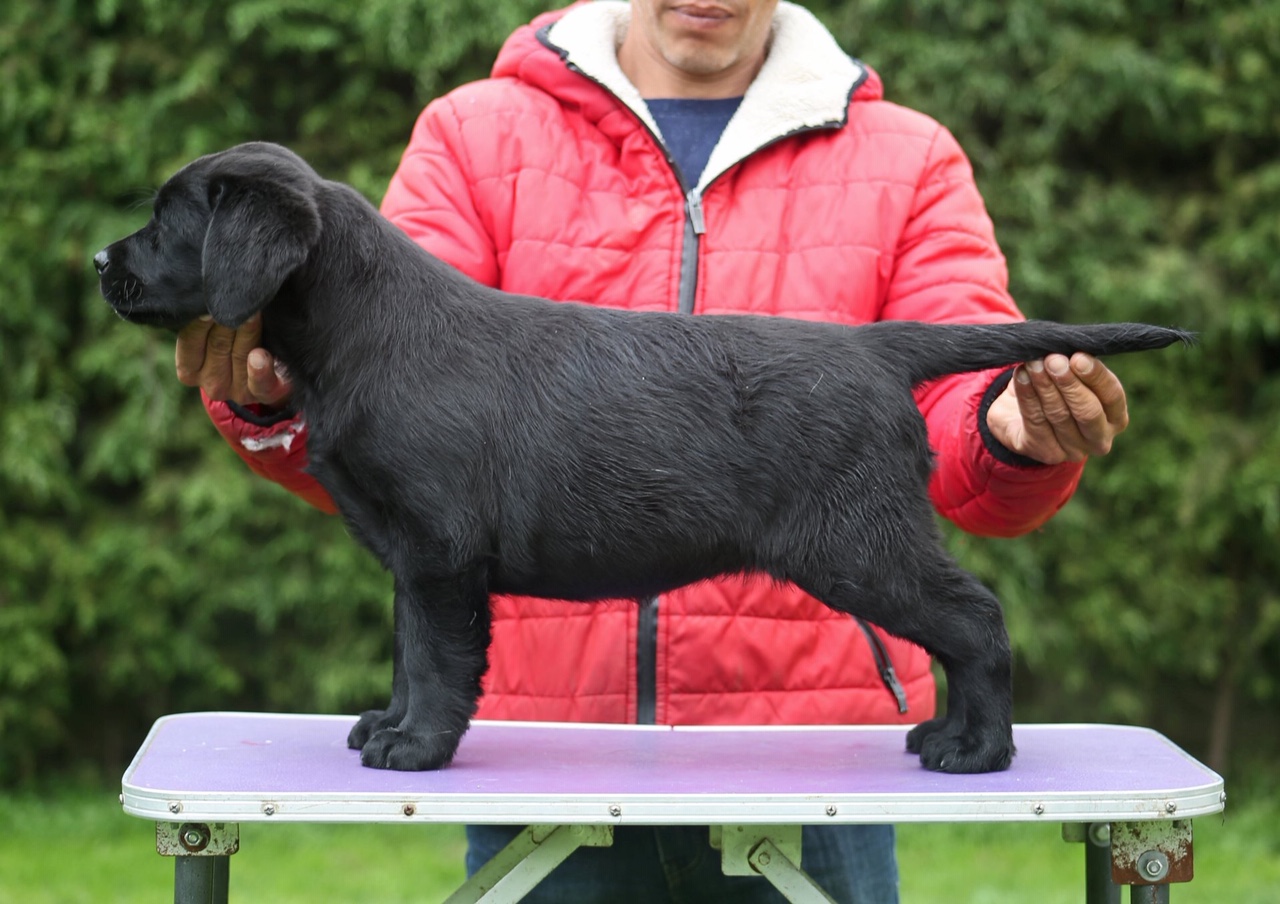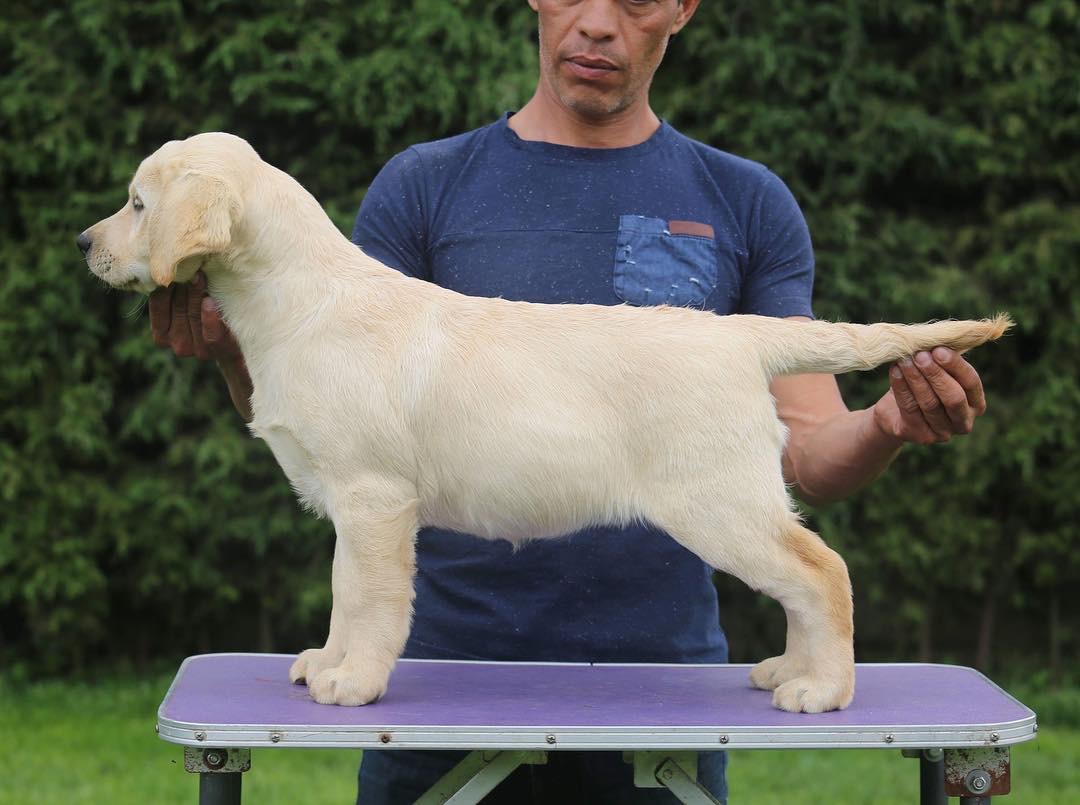 This is Capi at different ages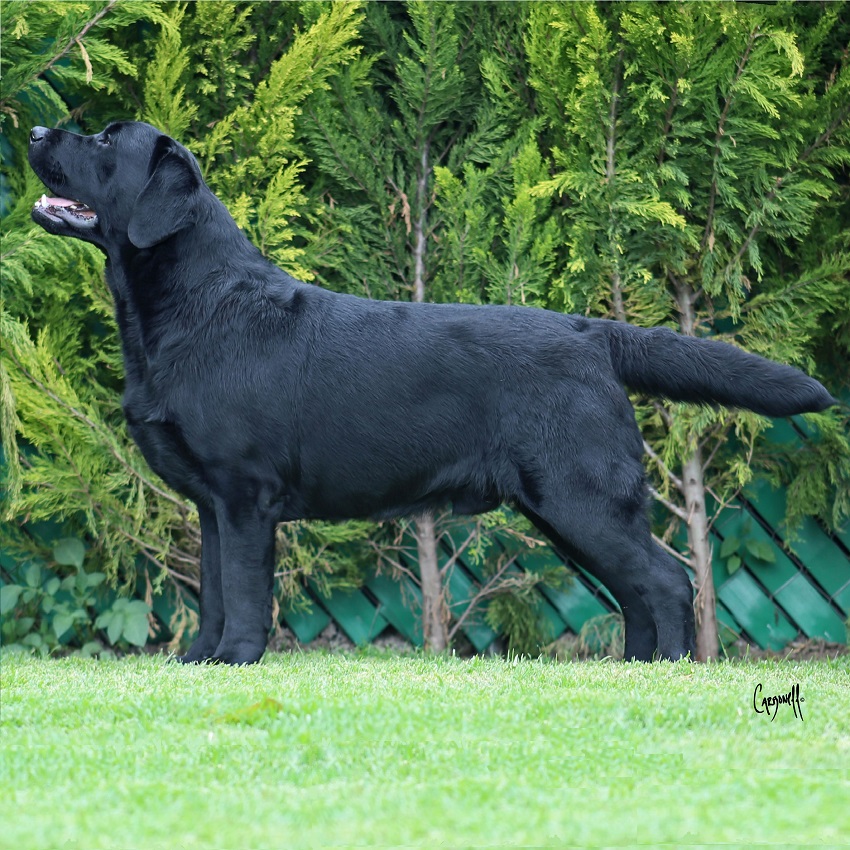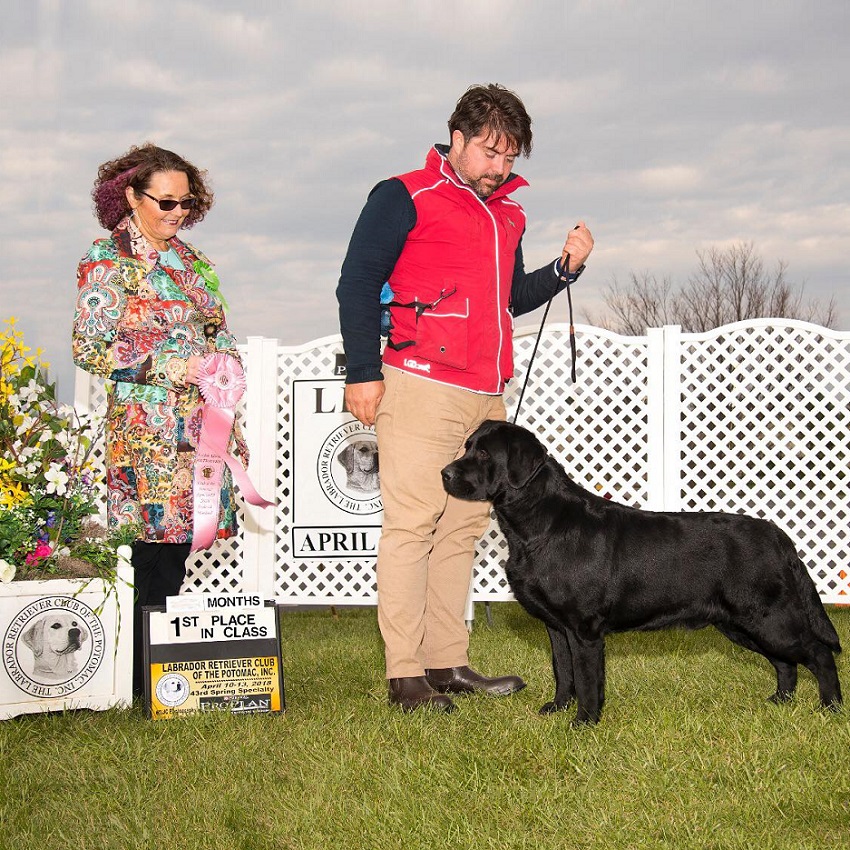 Once again, thank you Juan! We hope to make you proud!