D.O.B December 13, 2014
"Import Russia"
HD:A ED:0-0 Eyes:Clear
PRA: Normal/Clear

EIC: Normal/Clear
HNPK: Normal/Clear
Heart: Normal/Clear
Longcoat: Normal/Clear

Colour: EEbb (pure chocolate)
* Fresh semen can be shipped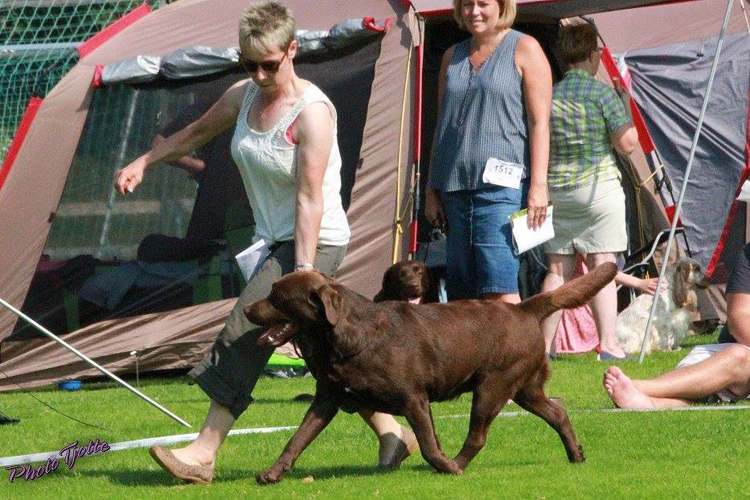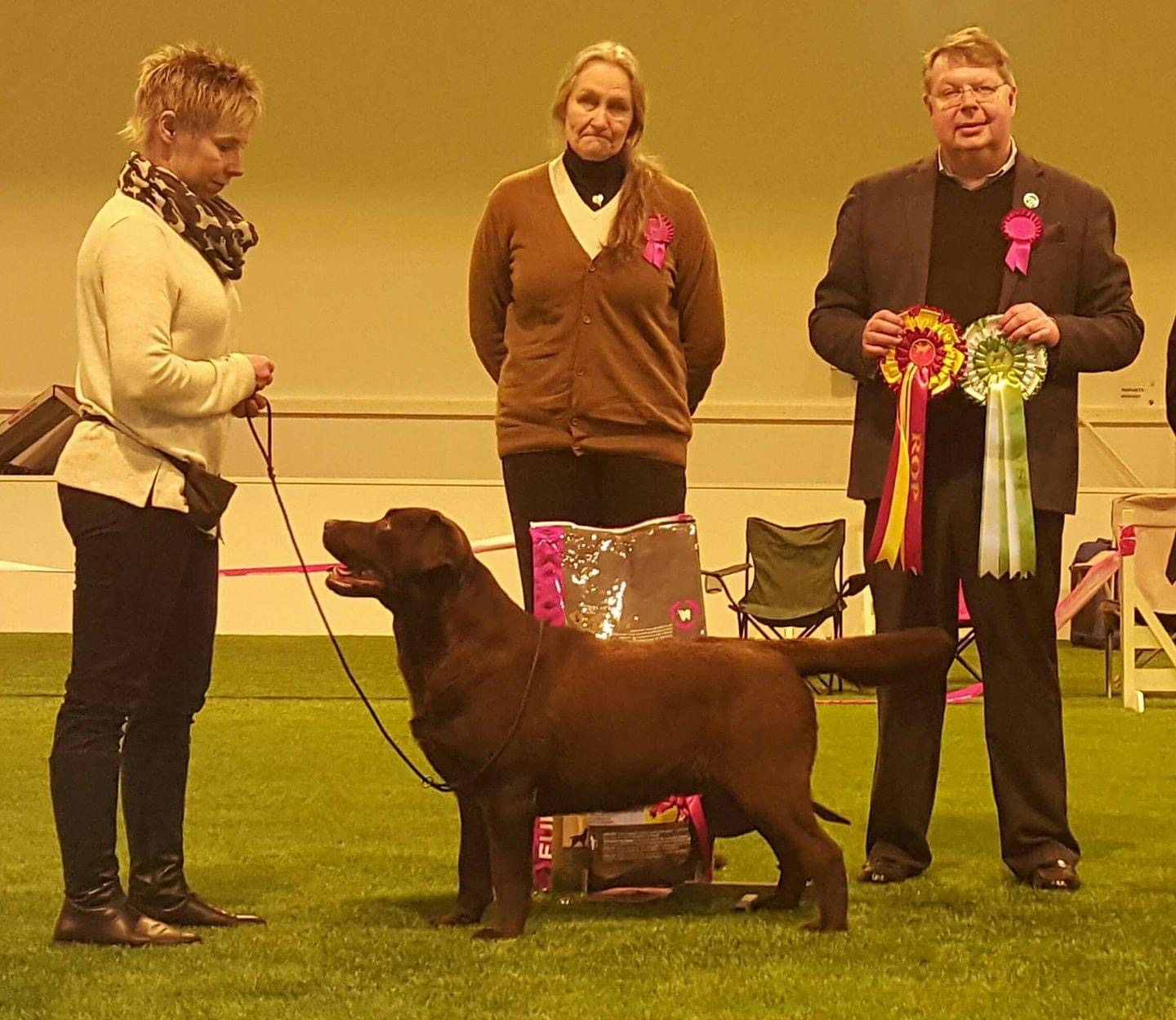 Milo is quite a showstar! He has won several BOB's, titles and a BIS Specialty in the past few years.
We've had our eyes on this boy for quite a while, because we admire his pedigree and love his offspring. It took us 3 years until his owner Beata agreed to let him come to us :-) Because he's 6 years old, we can quite say he's a proven producer. Producing great health, characters and a lovely type!
Thank you so much Beata of Malmesbury Labs for letting Milo stay at our place!